TOUR ESSENTIALS: World Champion
WOW what a whirlwind few months it's been for Future Classic's latest psyched out signees WORLD CHAMPION.
After their debut single 'Avocado Galaxy' not only got added to rotation on Triple J pretty early, the track has become a staple in the large psych-pop void that has definitely been more than filled this year by these guys, Tame Impala, Palm Pilots and heaps more.
We were so excited when their debut EP Avocado Galaxy came to the fore because it shows that not only do we have such a prominent psych scene here in Aus, it just goes to show that you just have to look a little and you'll find something gold.
Ahead of their long-awaited performance appearances that will inevitably occur next year, the guys at Mountain Sounds Festival on the Central Coast in NSW have snatched them up for a slot on their 2016 bill.
Sitting pretty alongside other acts like Albert Hammond Jr., Motez, Slumberjack and more, it's one that boasts an array of acts both up and coming and established, which makes World Champion a perfect fit on this bill.
Ahead of their inevitably huge 2016, we grabbed hold of the guys to see what they absolutely can't live without on tour.
Arnica Cream
This sweet miracle elixir is the solution to all our bodily pains and mental strains. Broken rib? No problem, arnica relief cream is there to make it all better.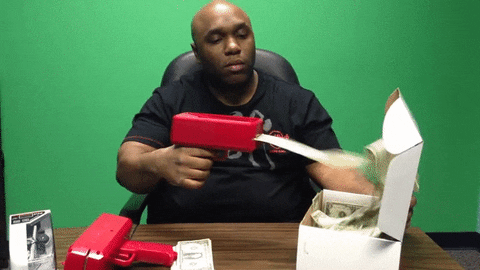 Cash Cannon
If we make any money from the shows it's important that we immediately fire the money at each other with Wu Tang Clan's C.R.E.A.M. playing in the background.
US '92 Pink Telecaster & US '69 Reissue Sea Foam Green Fender Jazzmaster
Our favourite guitars. They are absolute workhorses and never let us down.
Fulltone Deja Vibe
Full of beautiful, gooey vibes.
USB Cable
The easiest thing to leave at home! Without it there's no set so we always pack a handful.
Words by Caitlin Medcalf
SEE ALSO:
WORLD CHAMPION 'AVOCADO GALAXY' EP
WORLD CHAMPION 'SHAKES'
AMPION 'AVOCADO GALAXY' (LISSVIK REMIX)